Welcome to my Website!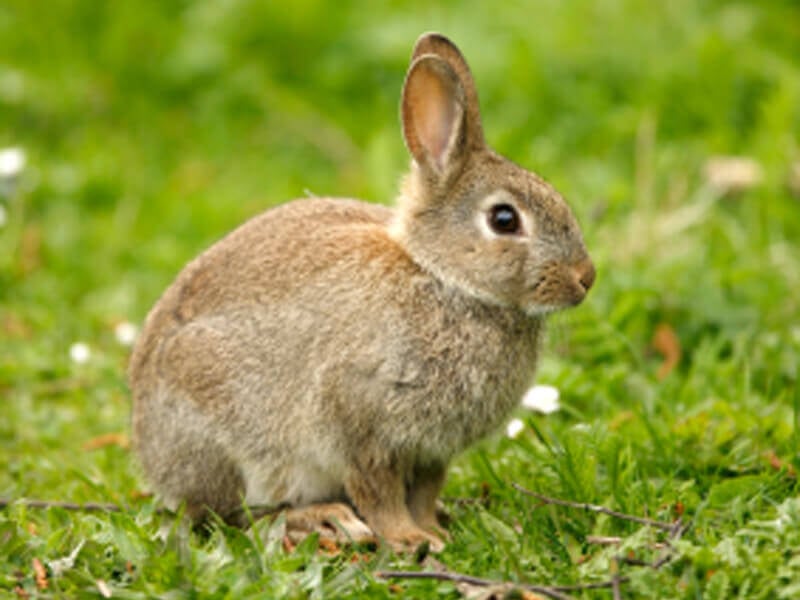 I like the movie Keith
I like the movie love and basketball
This is my page about what i like in color, my favoritte color, and my favorite animals.
I like to paint and take photos. I also like to take photos of scenary and things that look beautiful. I hope that one day I can also travel around the world meet new people and explore things. I got this passion of these particular things from people that have influenced me to be grateful and to love the things that I am able to have and enjoy. Life is truly to enjoy the thngs that are handed to yo and your passion/p>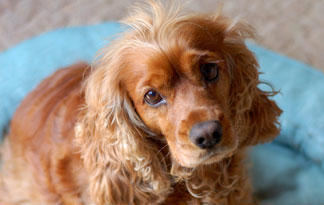 My favorite foods are spanish food which includes yellow rice, beans, chicken, and so much more. If im not eating that then i choose to eat plantain because i like how they are sweet. Some may say Im a picky eater but I enjoy things that are savory or sweet to the tongue.
I like dogs sometimes
I like Birds
I like rabbits
I also like frogs
my favorite color is blue